Wilmington, North Carolina | DUI / DWI + Criminal Defense Lawyer
Local. Aggressive. Experienced.
When you're facing the criminal justice system, you don't want to face it alone. Without a lawyer to guide you, you risk having your arrest or citation follow you, causing maximum damage for the rest of your life. Getting a DUI / DWI Lawyer or Criminal Defense Lawyer on your side with experience and a track record of results is vital.
The McGee Law Firm is ready, willing, and has the resources to help you. James McGee has represented clients for DUI / DWI and Criminal Law matters in the Greater Wilmington, NC Area since 2003.
New Hanover | Brunswick | Pender
Wilmington, NC Criminal Defense Lawyer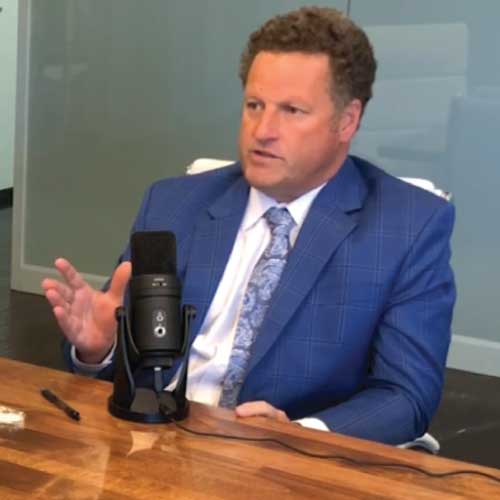 New Hanover | Brunswick | Pender
7 Reasons to Hire a North Carolina Criminal Defense Lawyer
When an individual has been issued a citation, is being investigated, or is arrested for a crime, they often ask themselves, "Should I hire a lawyer?" In the case of a citation, investigation or arrest, a criminal defense lawyer is the type of lawyer they would need to represent them in the courts. If you have found your way to this page, you may be asking the same question. Below, we have provided 7 reasons to hire a criminal defense lawyer. These answers apply for misdemeanors to felonies and from traffic tickets to the most severe DWI / DUI arrests. 
11 Frequently Asked Questions About North Carolina Criminal Defense Law
The McGee Law Firm has been handling Criminal Defense in New Hanover, Brunswick and Pender County, North Carolina since 2003. In that time, there are many questions we are asked very frequently. Below we have provided a brief answer to the top 11 questions our law firm receives day-to-day.
5 Common North Carolina DUI / DWI Questions
While the McGee Law Firm handles all types of Criminal Legal Defense matters, a large portion of our work is focused on DWI / DUI charges originating from New Hanover, Pender and Brunswick County, North Carolina. Below are links to pages that provide answers to five of the most frequent questions we receive concerning DWI / DUI Defense.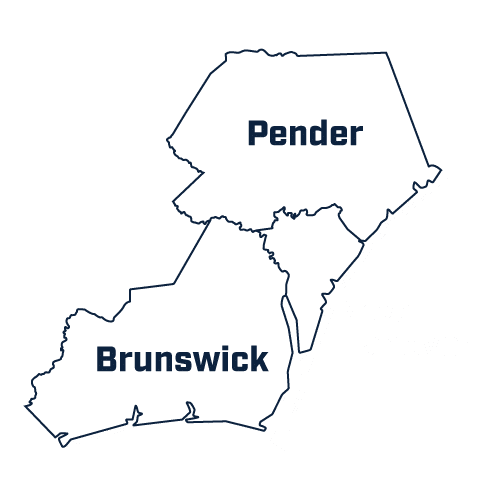 Providing aggressive legal representation for the people of the Greater Wilmington, NC area for 17+ years.
Highly recommend this law firm! Very easy to work with and knows exactly what he is doing. Also has an amazing secretary Angel who is always willing to answer any questions. Made my experience very smooth.
I would highly recommend Mr. Mcgee to anyone seeking legal representation that is fair, honest and will keep your best interest and unique needs at the forefront. Should the situation arise, I would not hesitate to seek representation from him again.
Mr. McGee is GREAT at what he does. He is an amazing attorney and is more than knowledgeable in criminal court matters. I'm so grateful to him and his staff. He truly helped me through a very difficult time.

17+ Years Handling DUI / DWI and Criminal Law
Intimate knowledge of the Wilmington area and courts
Published author and instructor on DUI / DWI topics
Best Lawyers® 2021 DUI / DWI Defense "Lawyer of the Year" in the Wilmington Metro Area.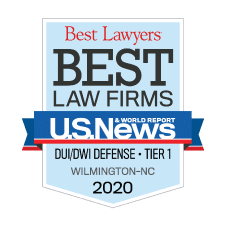 If you have questions about your situation, don't let them weigh on you. Get a free consultation with the McGee Law Firm today.