218 Princess Street | Wilmington, North Carolina
218 Princess Street
Wilmington, North Carolina
CONNECT WITH MCGEE LAW FIRM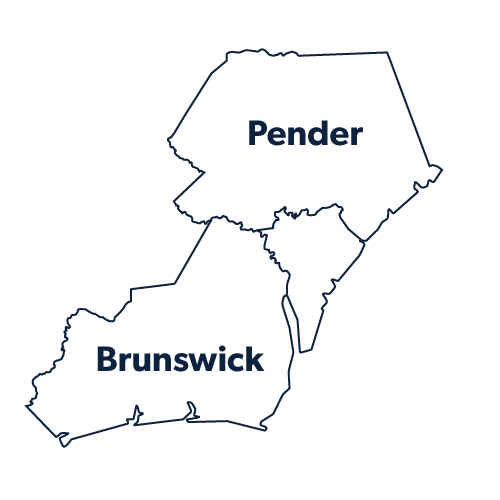 Providing aggressive legal representation for the people of the Greater Wilmington, NC area since 2003.
I cannot express how amazing it was to work with Mr. McGee. Not only did he resolve my case with a positive outcome, I felt like I've known him for years, personal and genuinely cared for my situation. Cheers to you Mr. McGee and his office manger Angel for making this experience as smooth as it could go.
Very grateful and thankful to have Mr. McGee represent me in a professional matter with positive results. Truly God sent! Always cool calm and collective. Smooth and patient! His firm made the process go with ease. Once again I truly appreciate you guys and will definitely recommend your firm now and in the future.
Highly recommend this law firm! Very easy to work with and knows exactly what he is doing. Also has an amazing secretary Angel who is always willing to answer any questions. Made my experience very smooth.
If you are ever in trouble in Wilmington, NC contact Mr McGee. Be honest with your situation. Mr McGee will guide you thru things and come up with the best solution. 5 stars are not enough to rate his firm. Speaking with experience in dealing with him.